We developed crunchy apples, beautiful in the inside and on the outside, from the wonderful Argentinian Patagonia, in our establishment in the Valley of Rio Negro. We have a vast variety of red and green apples to satisfy every customers' preferences throughout the year. Our main objective is to produce a quality and safe fruit for our clients in regards to innocuousness and residuals, that allows us to reach every market. The apple offer in some varieties can go from 6 to 8 months thanks to Controlled and Modified Atmosphere Technology.
It is practical, it is "ready to eat."
It is a symbol of a healthy diet, it contains pectin that helps to burn fat.
An apple can cover 30% of daily needs.
It helps reduce cholesterol.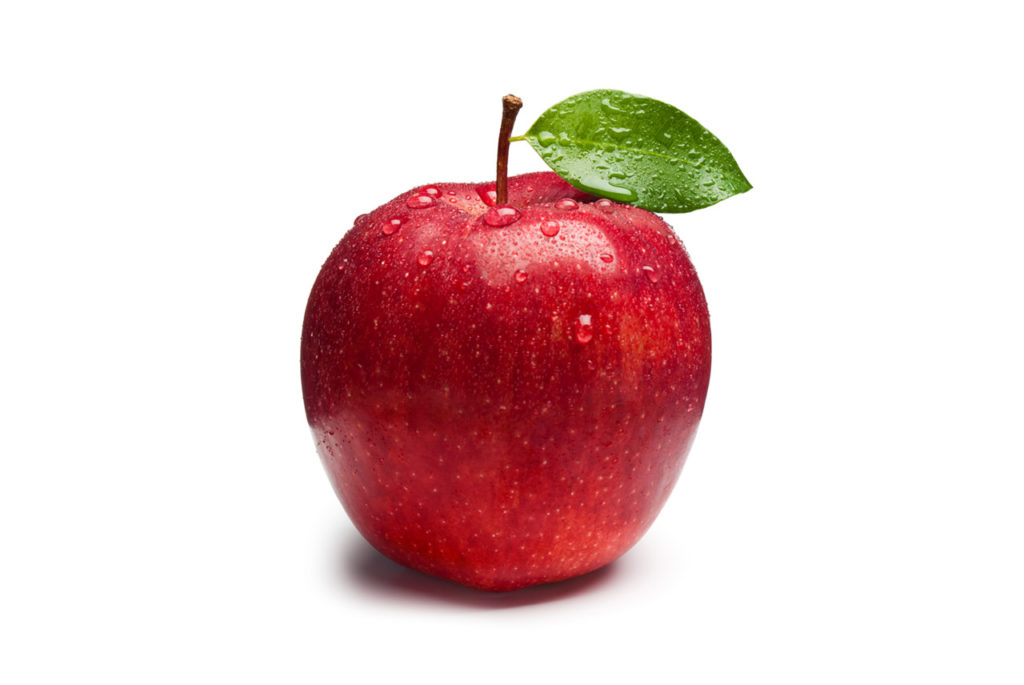 Sugary, juicy, consistent, and striated red variety. Most widely known variety in the world.
Red strips bicolor apple with yellow background and white pulp, its main asset is its sweet flavor and crunchy texture. Its fibers are Pink.
Green fruit with sour taste that makes it unique and easy to recognize. Its flowers are Pink and it generally produces big fruits.
Variety created in Australia in 1979, it has a Pink cheek over a creamy green background. It is dense, crunchy and juicy. It has a hint of a sour taste resulting in an effervescent flavor.
Keep up with our latest news
Sign up to our newsletter to get updates about our products.