From the Argentinian Patagonia country field, many varieties of pears with different textures and aroma are harvested. The pear is sweet and easy to consume. Its season starts on summer in the southern hemisphere, however, some varieties can be kept until Winter in cool cameras, for example, the Packham's.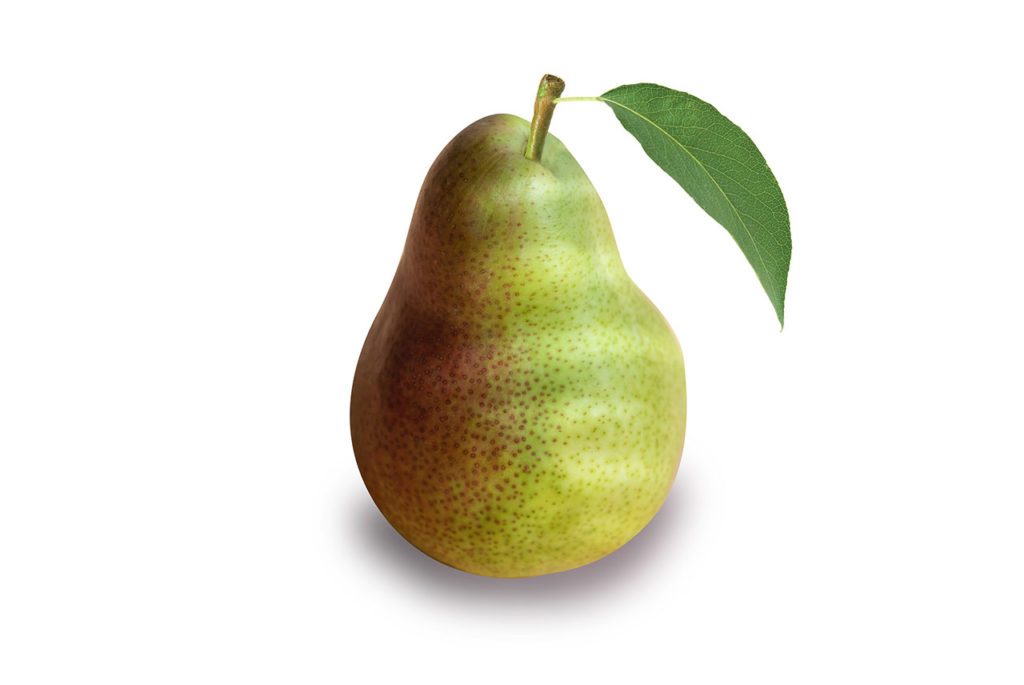 First to be produced and its popularity lies in its yellow color and its juice. Its shape is characteristic, round in the bottom and with a well-formed distinguished neck. The texture of its skin is very soft and aromatic.
Green colored, generally bigger than the other varieties. It has a tasty flavor, and it is really Good to be conserved and consumed. 
The pear is highly appreciated for its nutritive properties and delicate taste. It is recommended for low calories diets as it contains almost 53 calories every 100 grams. It also has vitamin B1, B2, B3, A and C, it is rich in minerals such calcium and potassium, among others.
Keep up with our latest news
Sign up to our newsletter to get updates about our products.